From sugar refining, pulping to the production of pulp molding products, EPAC, a Thai pulp molding enterprise with a full industrial chain, is fully operational.
Thailand's KTIS Group, the world's largest sugar producer, invested in the ENVIRONMENT PULP AND PACKAGING CO., LTD. (abbr. EPAC), which has been fully operational since the outbreak, with an annual output of 30,000 tons of various pulp molding products in its first phase.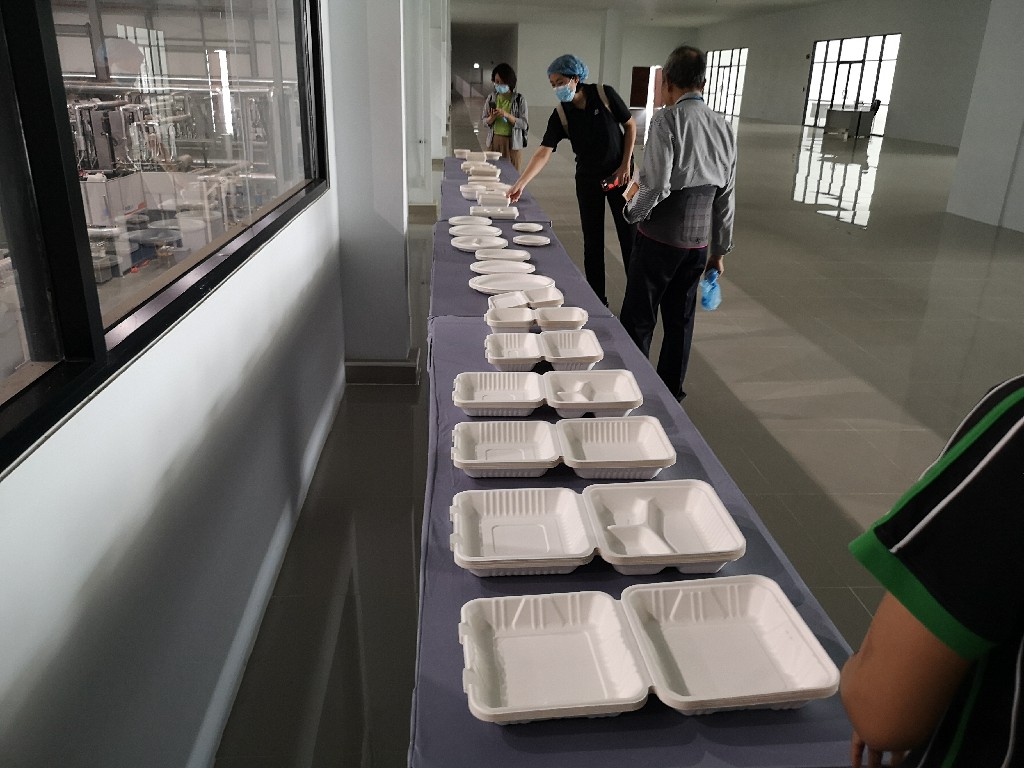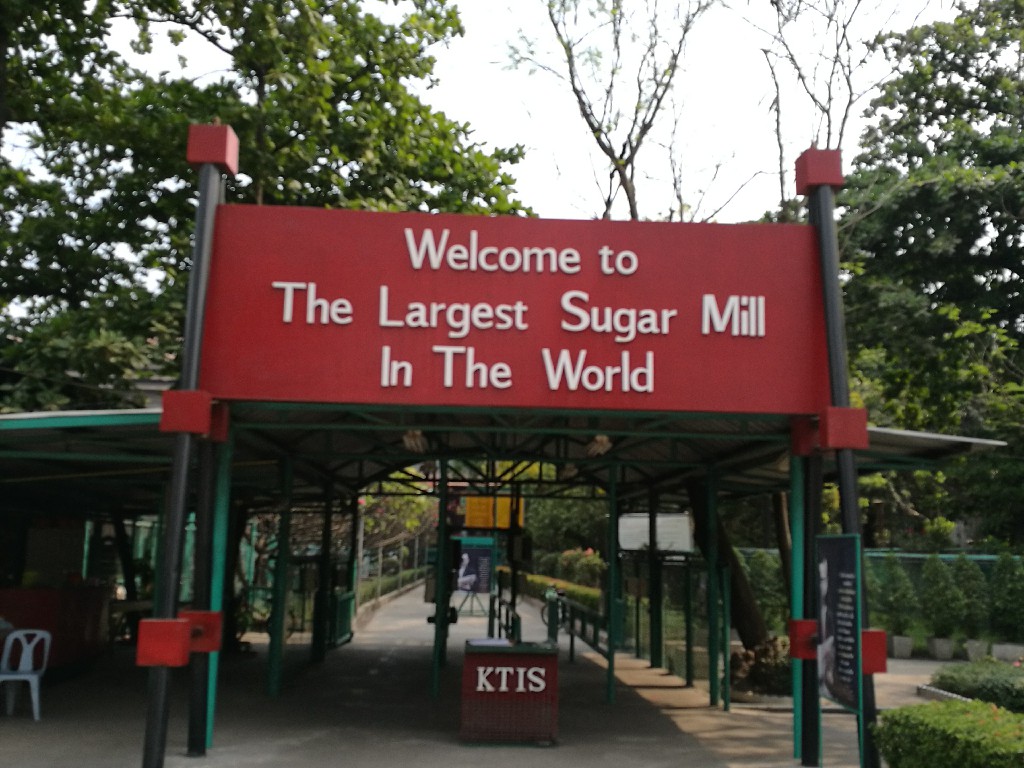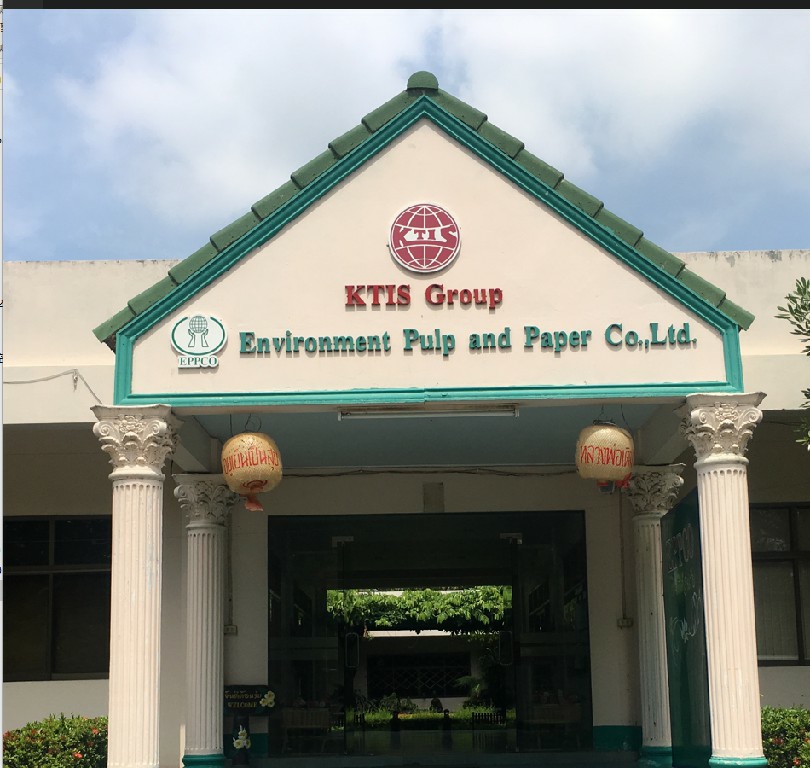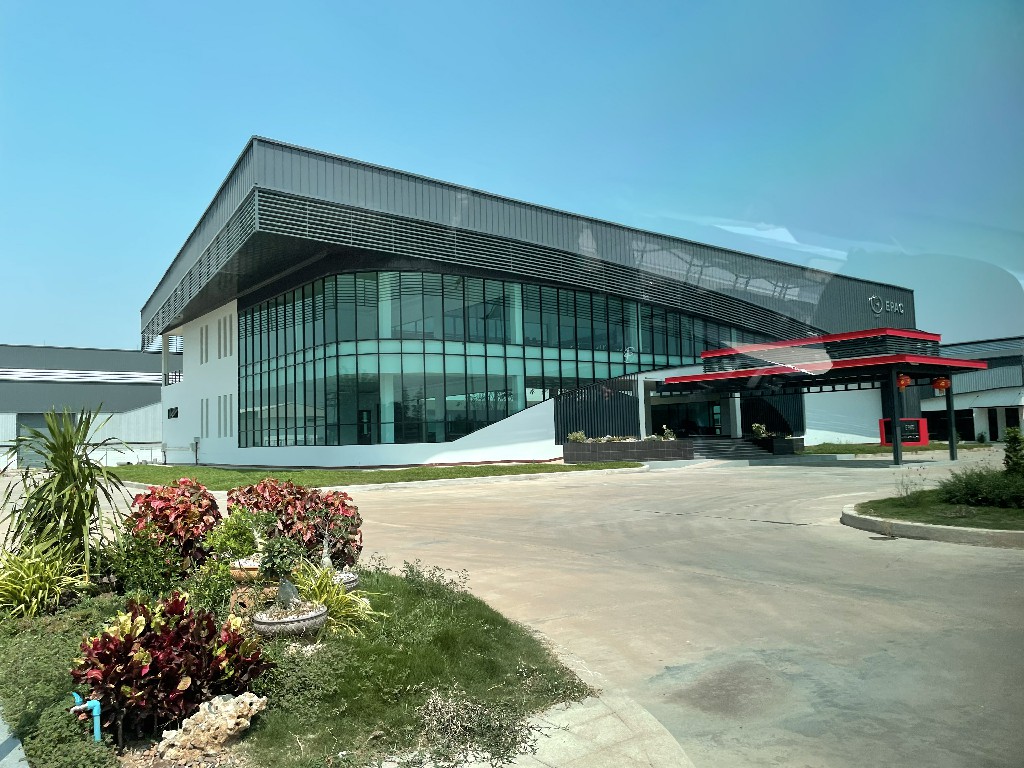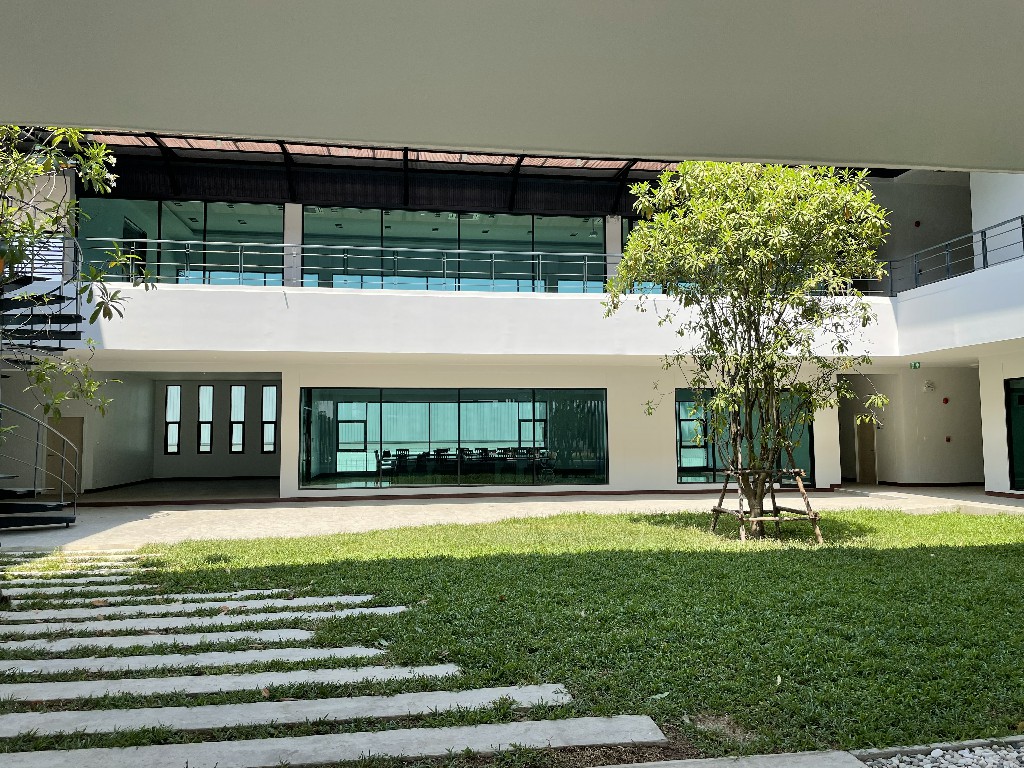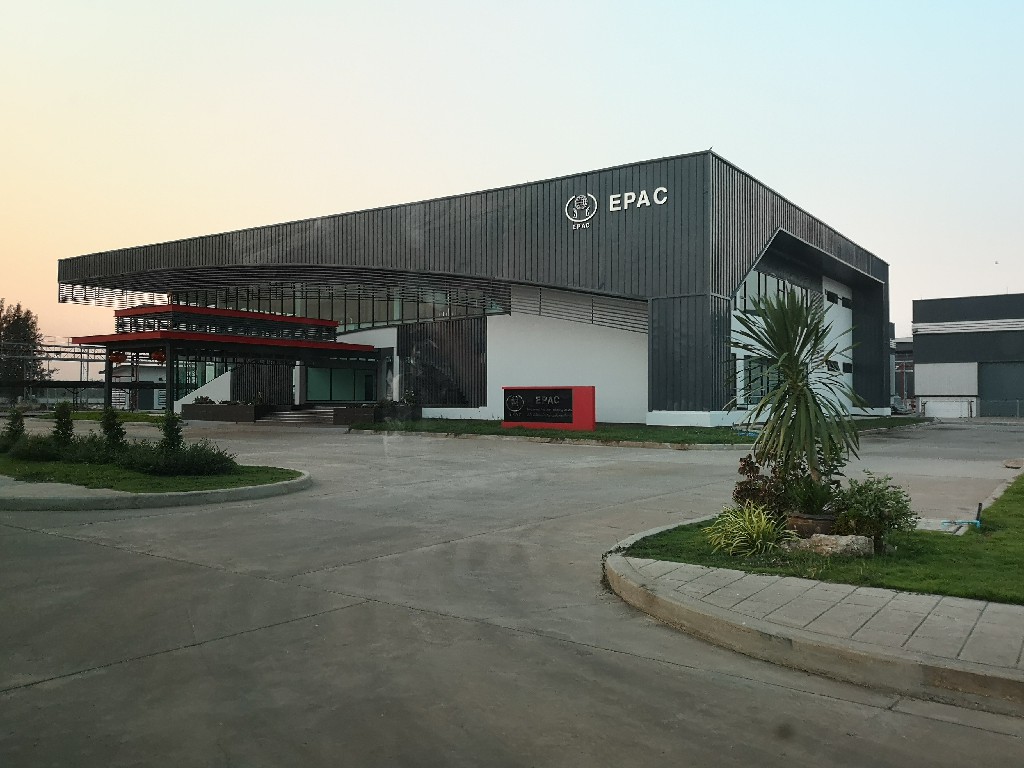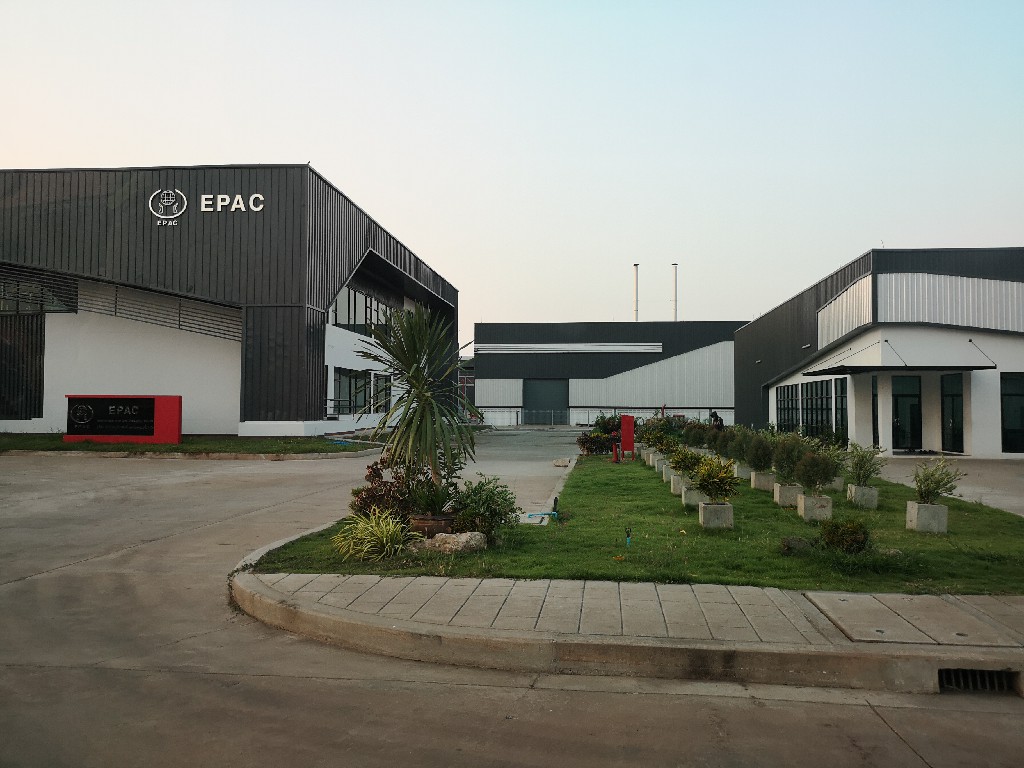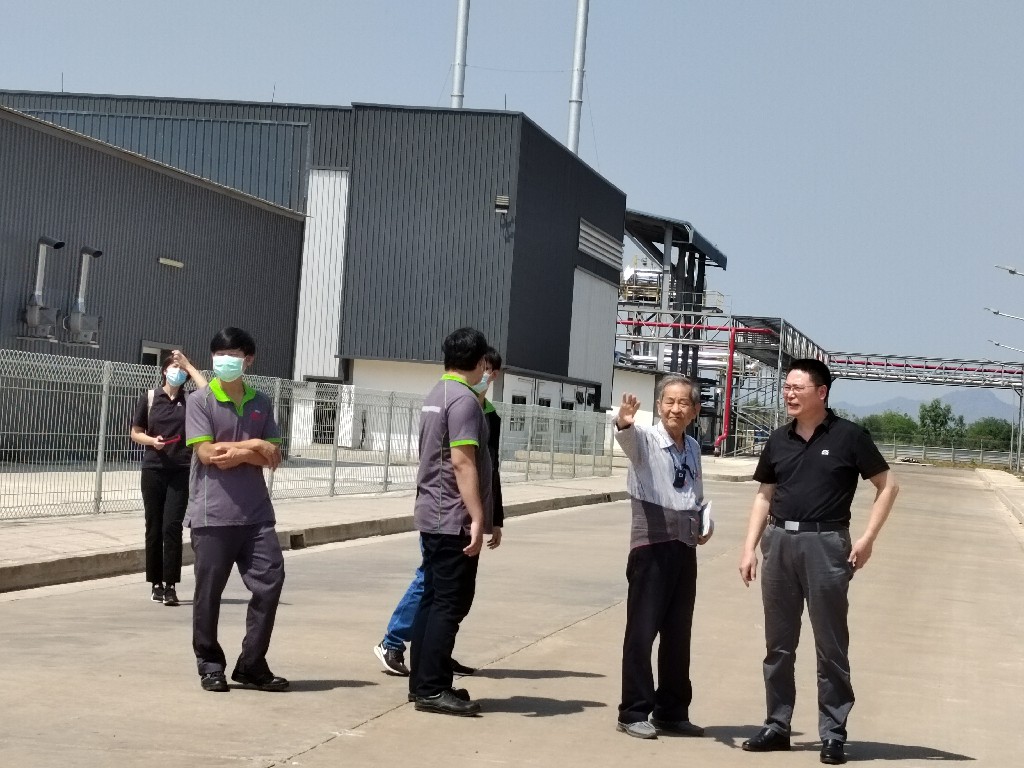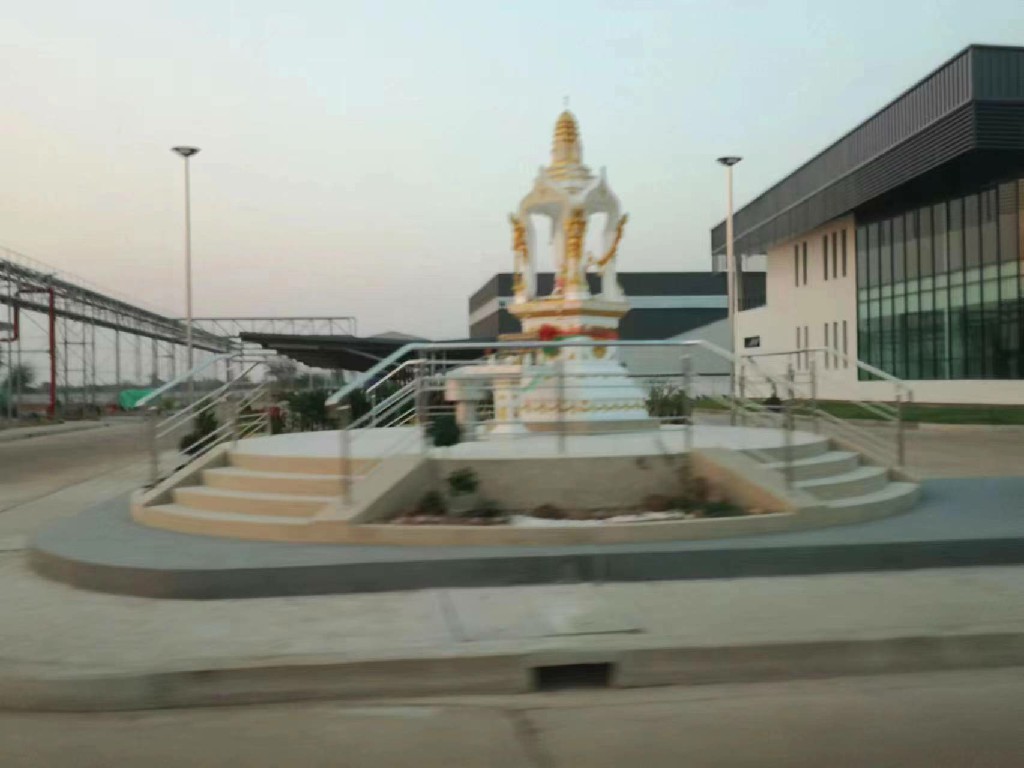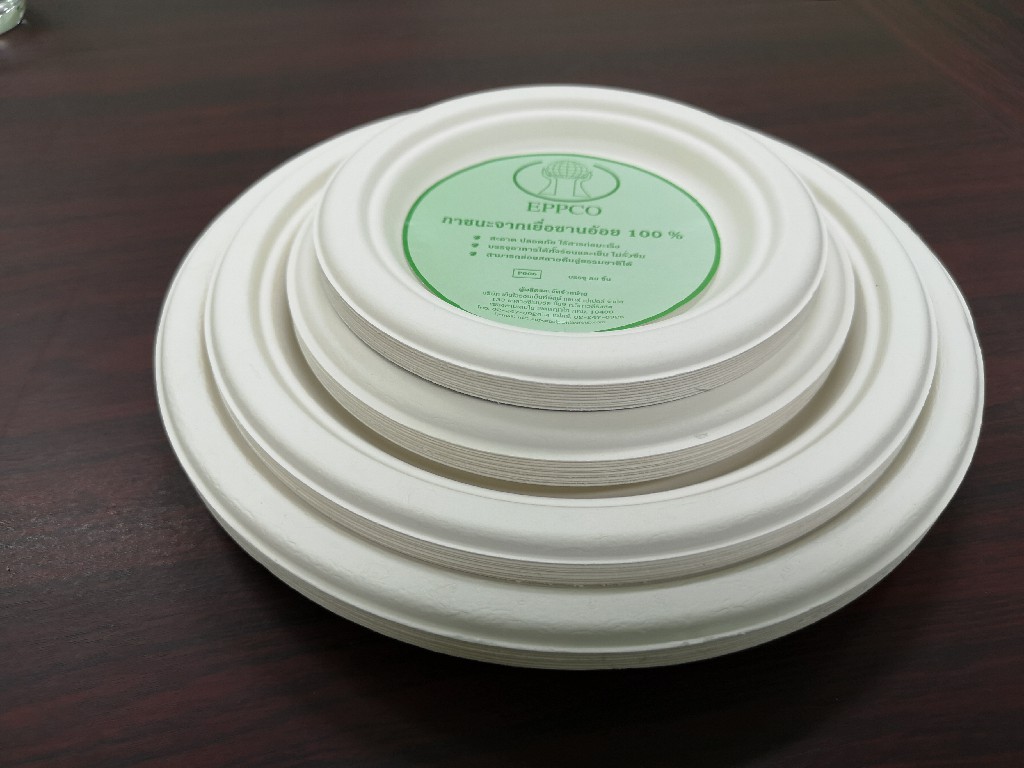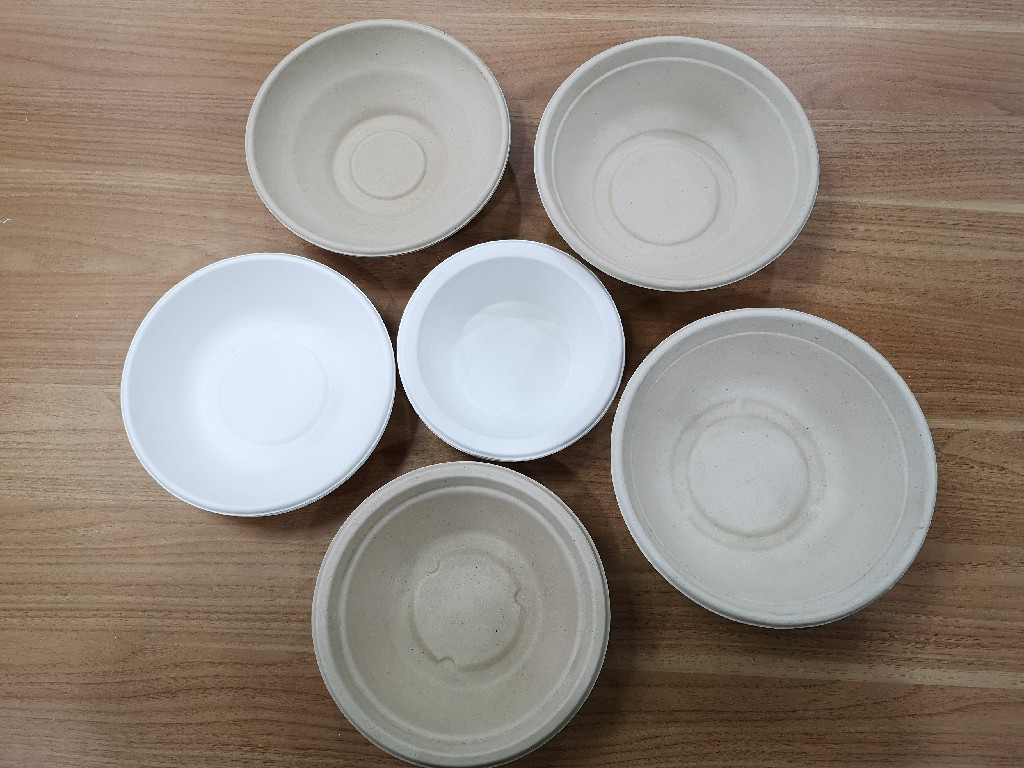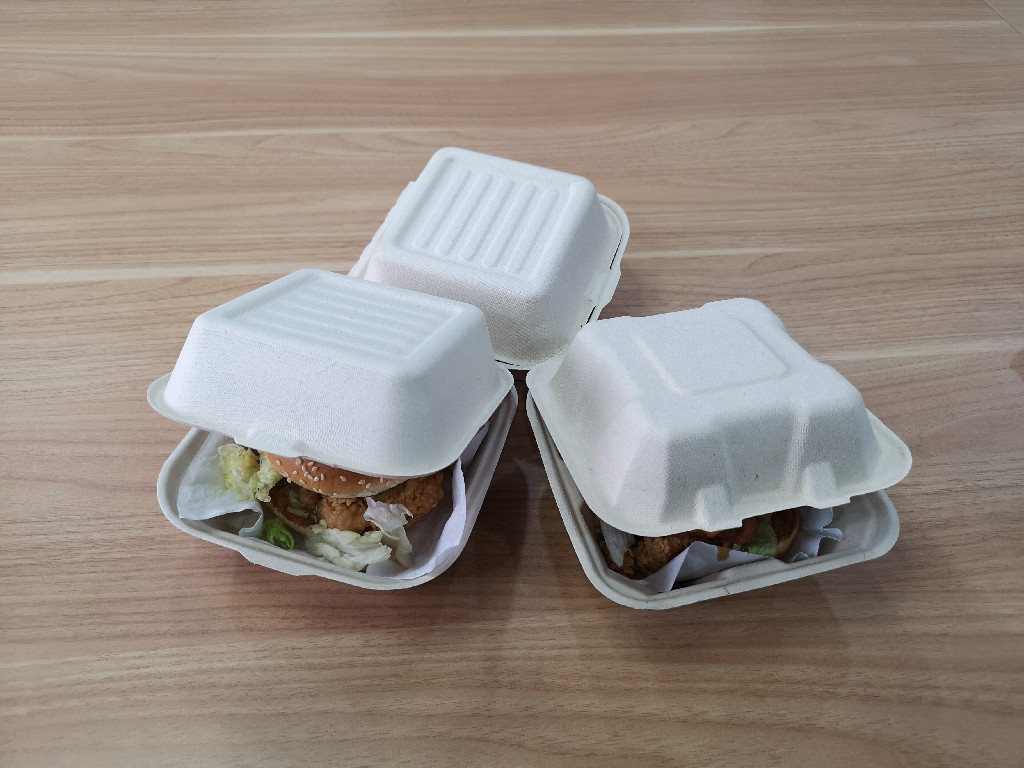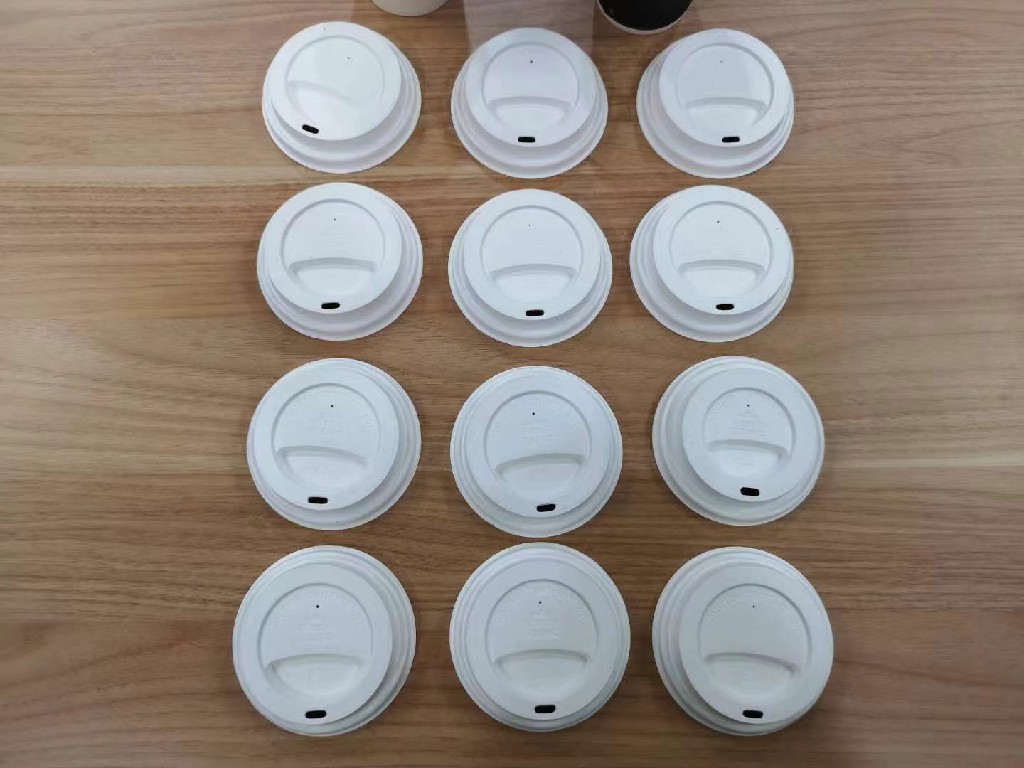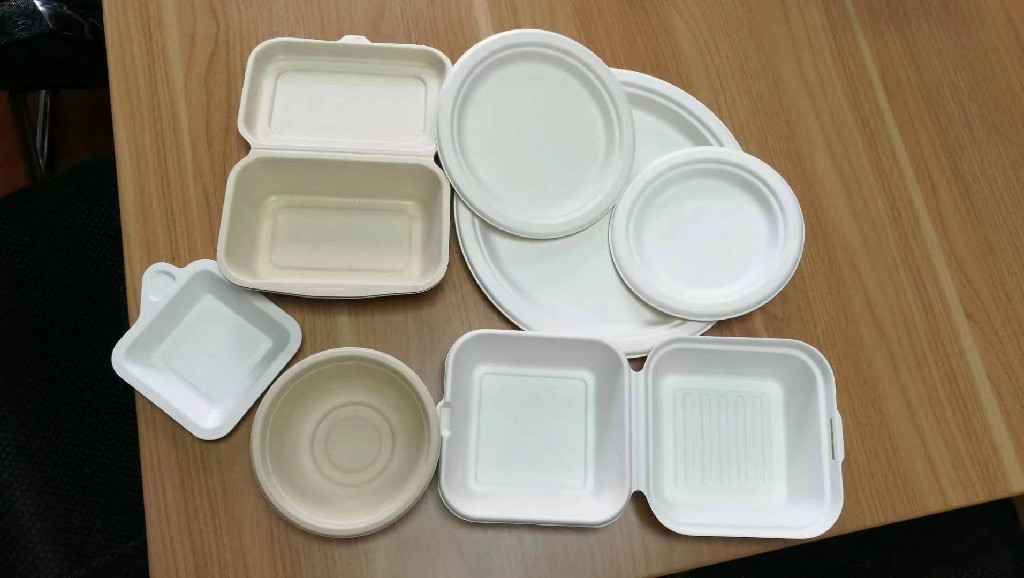 KTIS Group owns its own famous sugarcane pulp manufacturer, EPPCO. After the completion of EPAC, a whole industrial chain of environmentally friendly degradable pulp molding products supply system has been formed.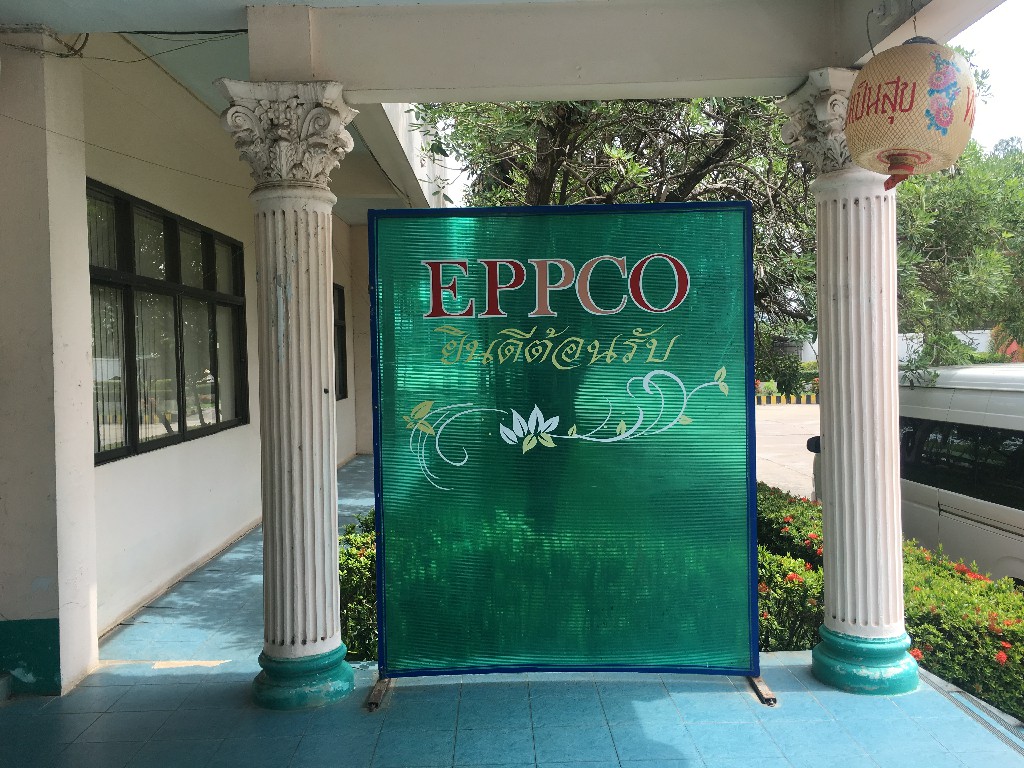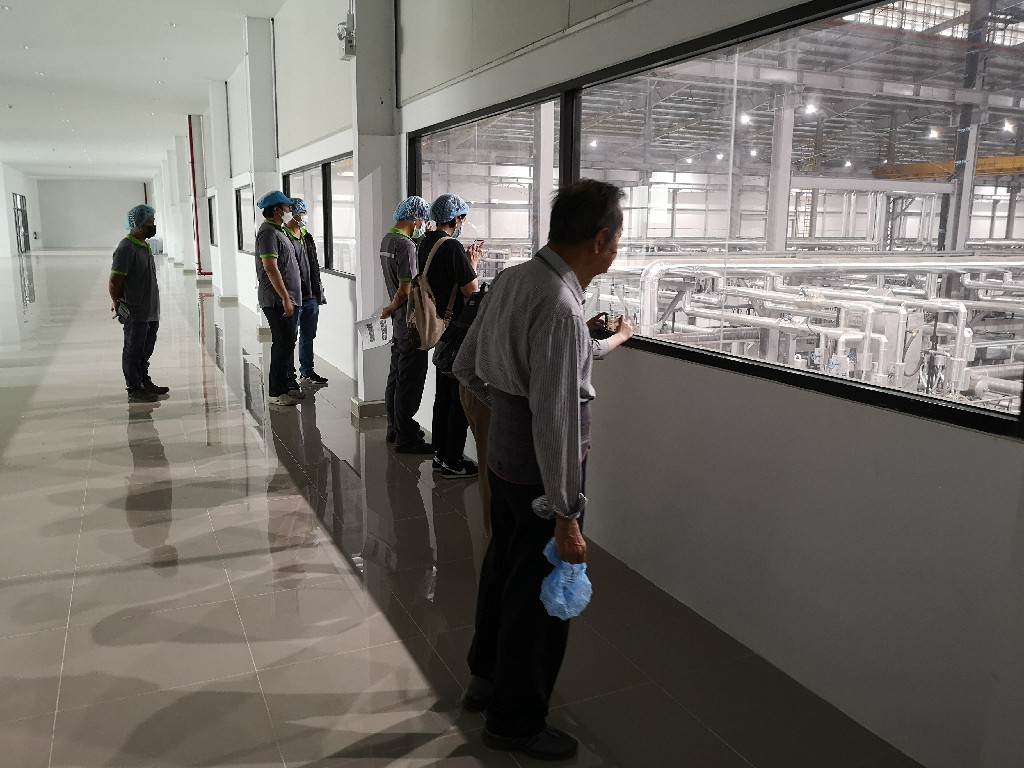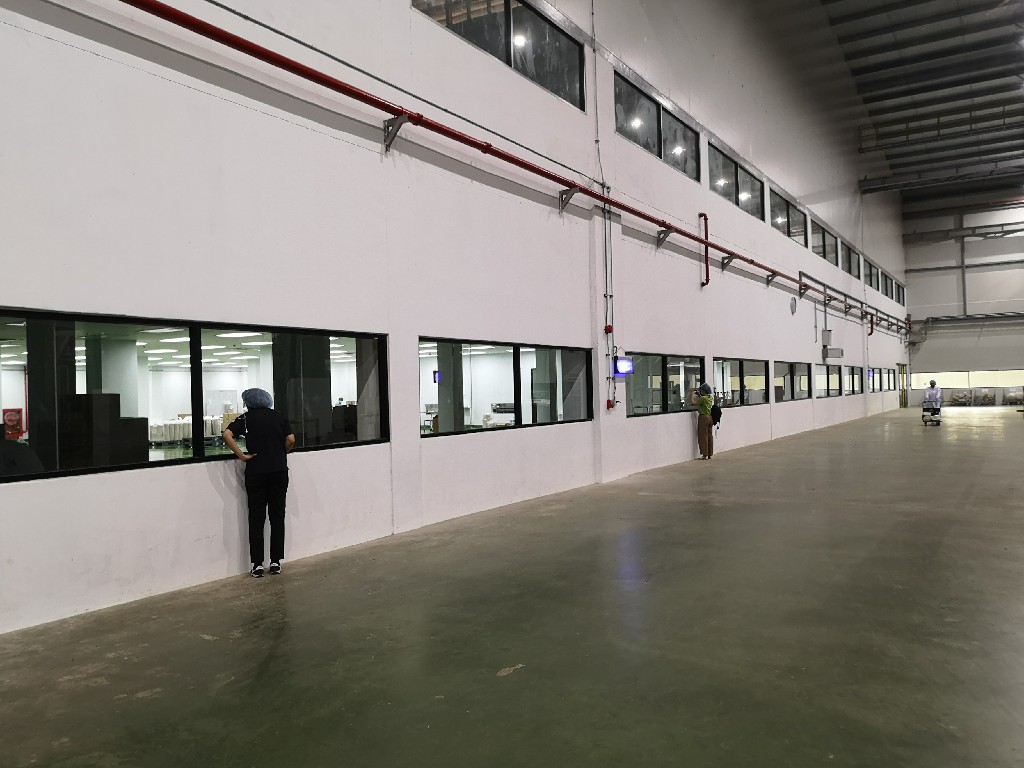 EPAC adopts the fully automatic pulp molding production line of 'Eurasia Light Industry Equipment Manufacture Co., Ltd. (abbr. EAMC)'. KTIS Group highly appreciated EAMC due to its high degree of automation and low cost.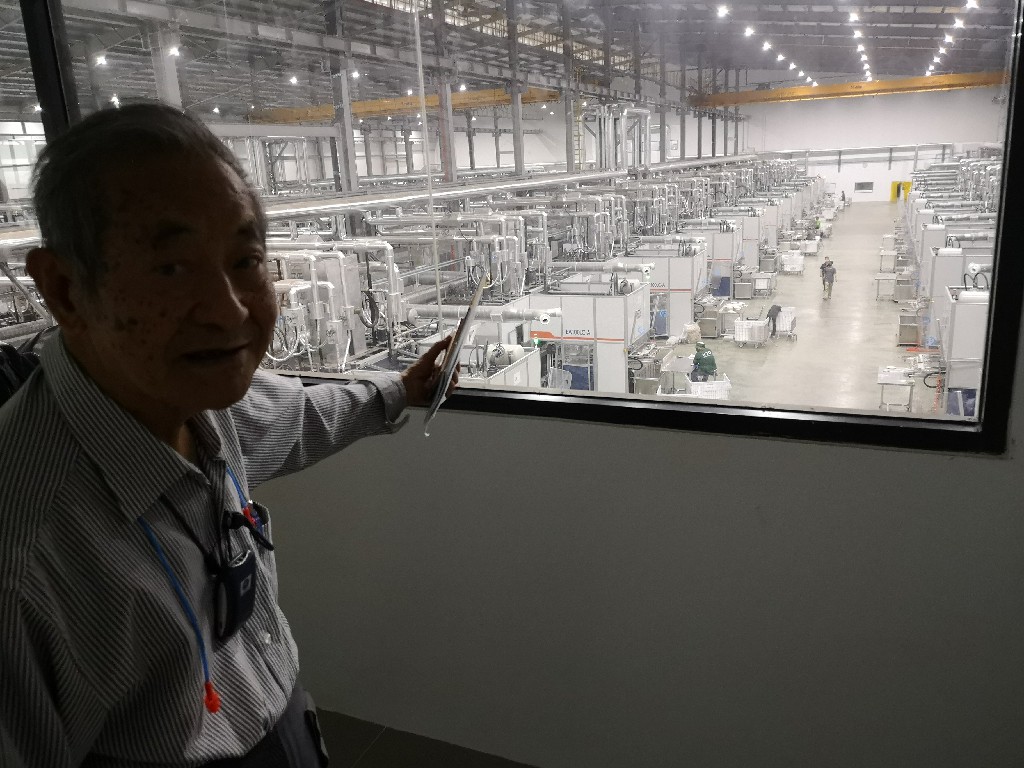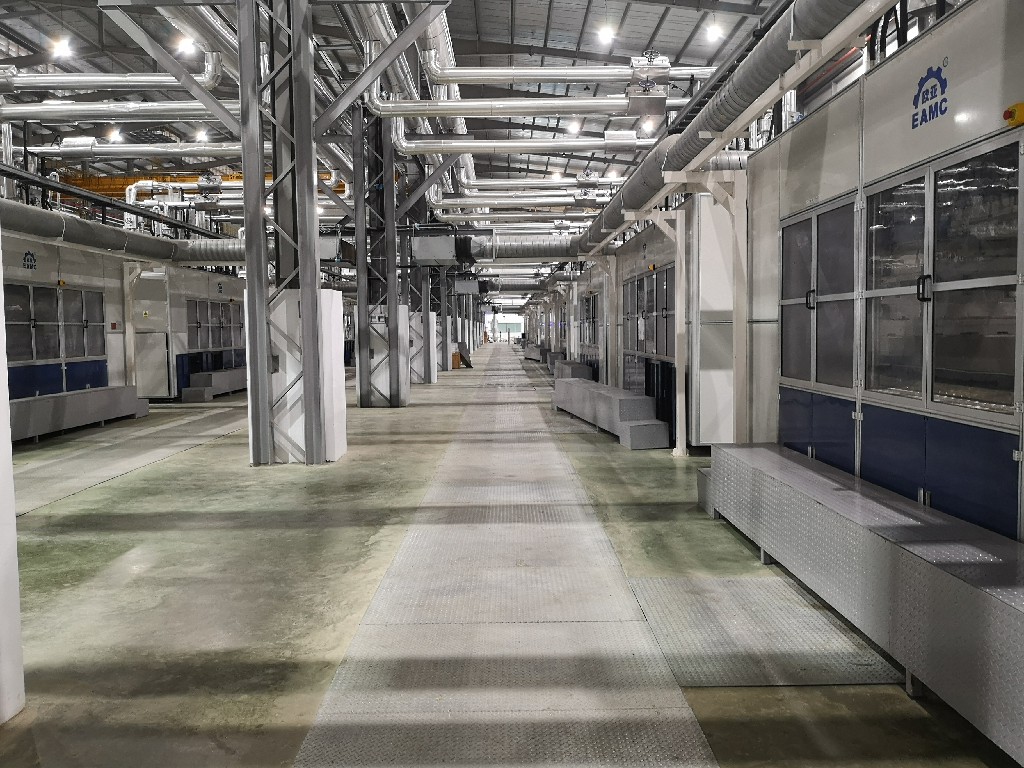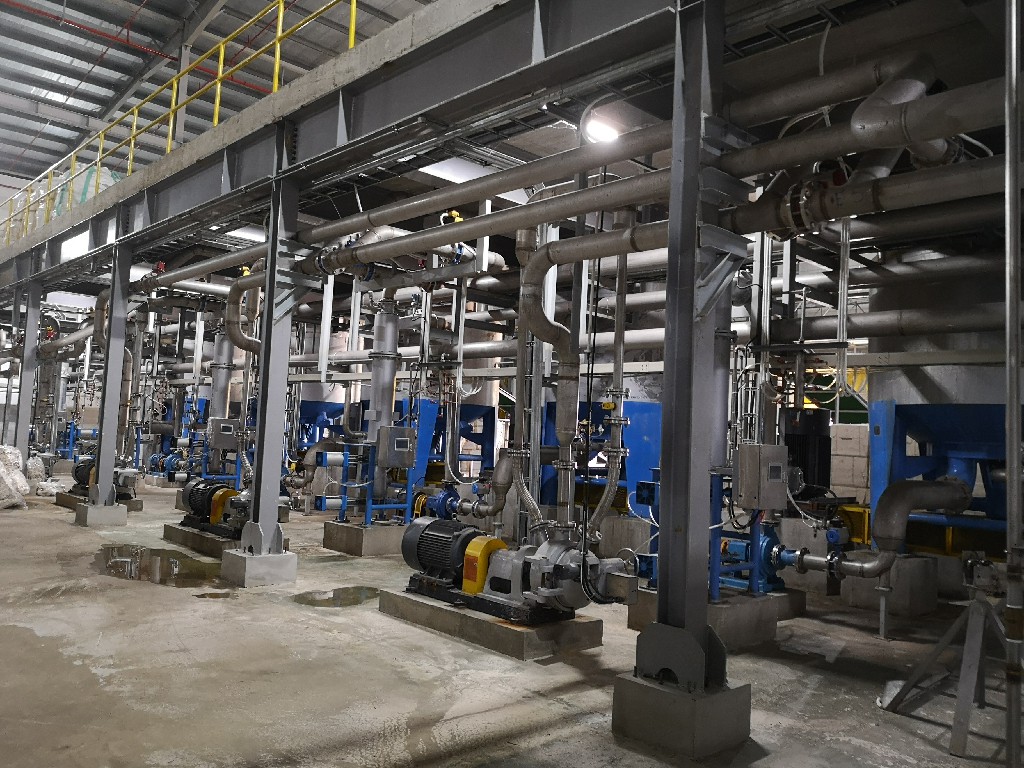 The clear water and blue sky complement each other with the garden-like pulp molding factory, and the EPAC factory has a world-class production environment.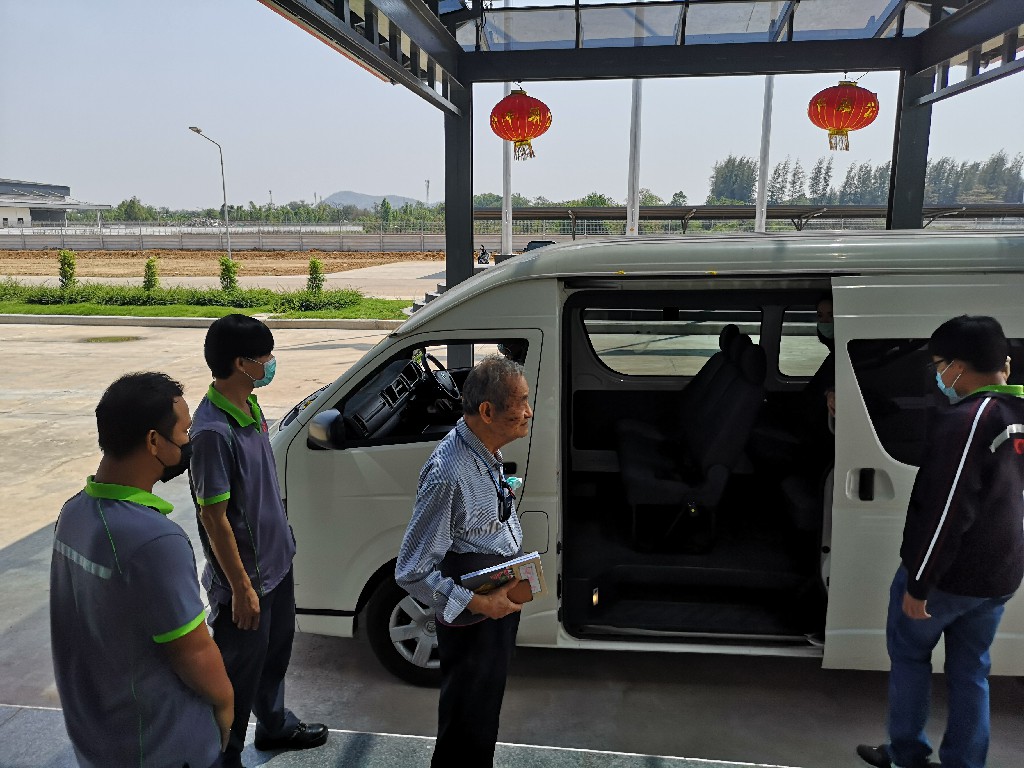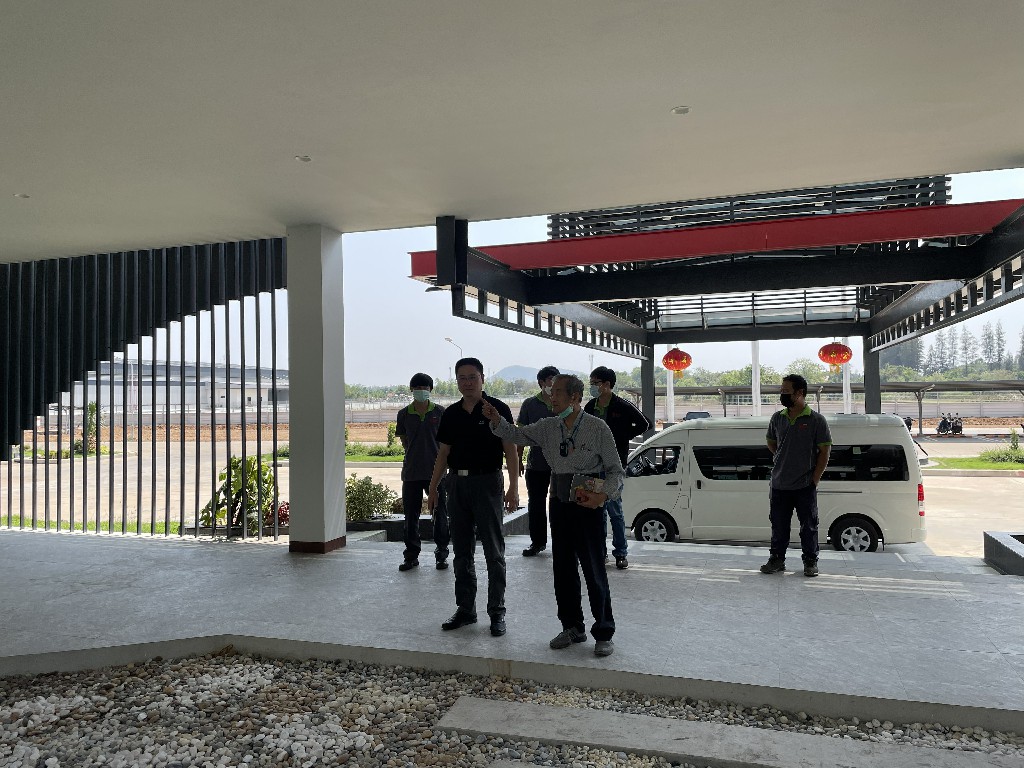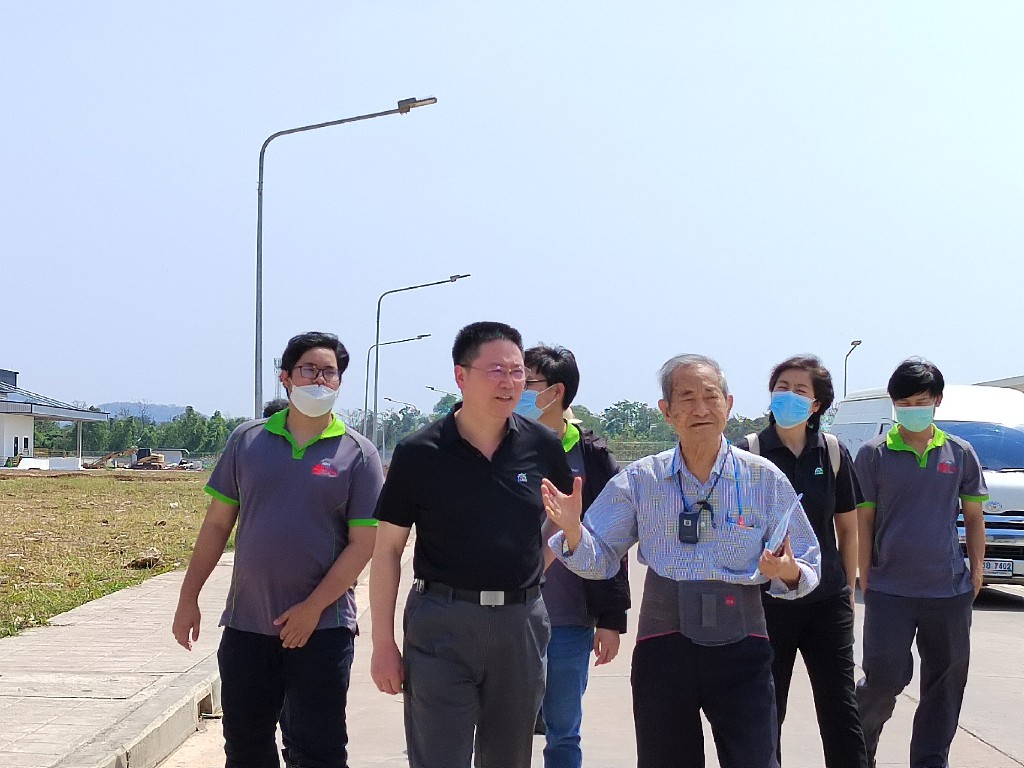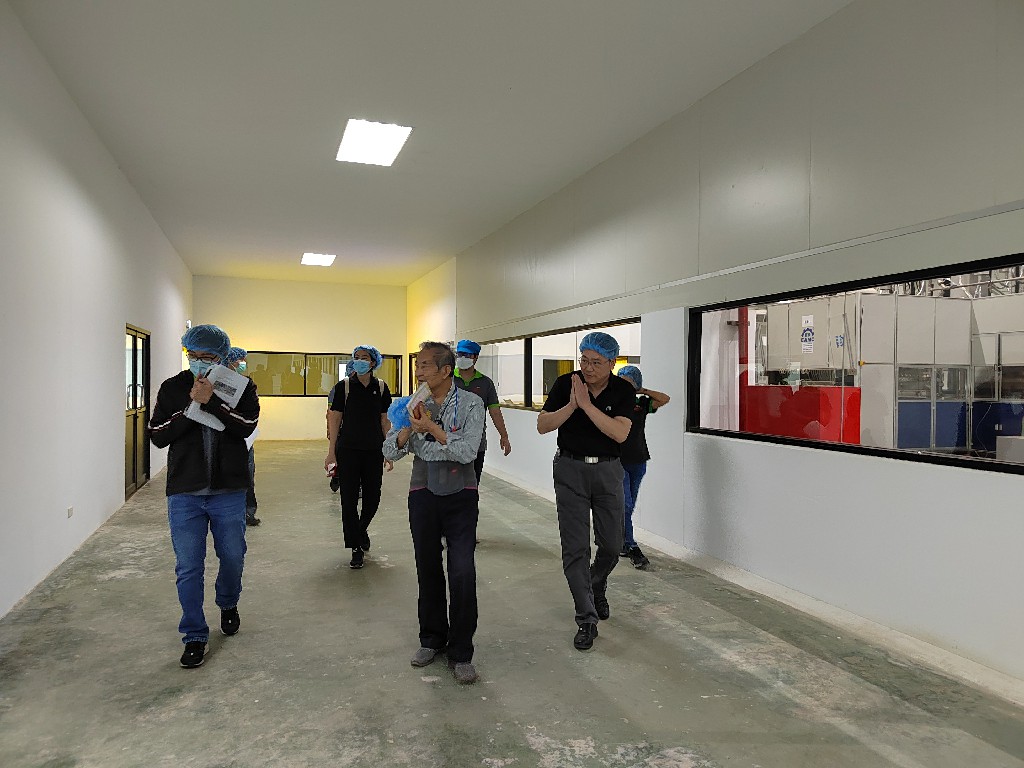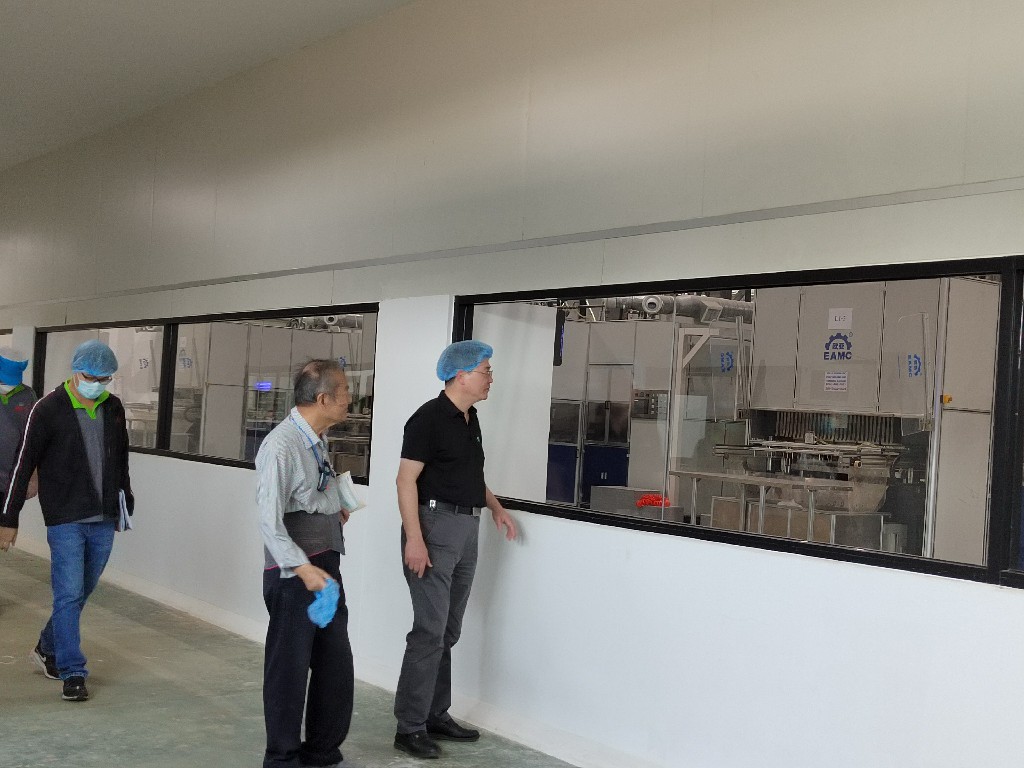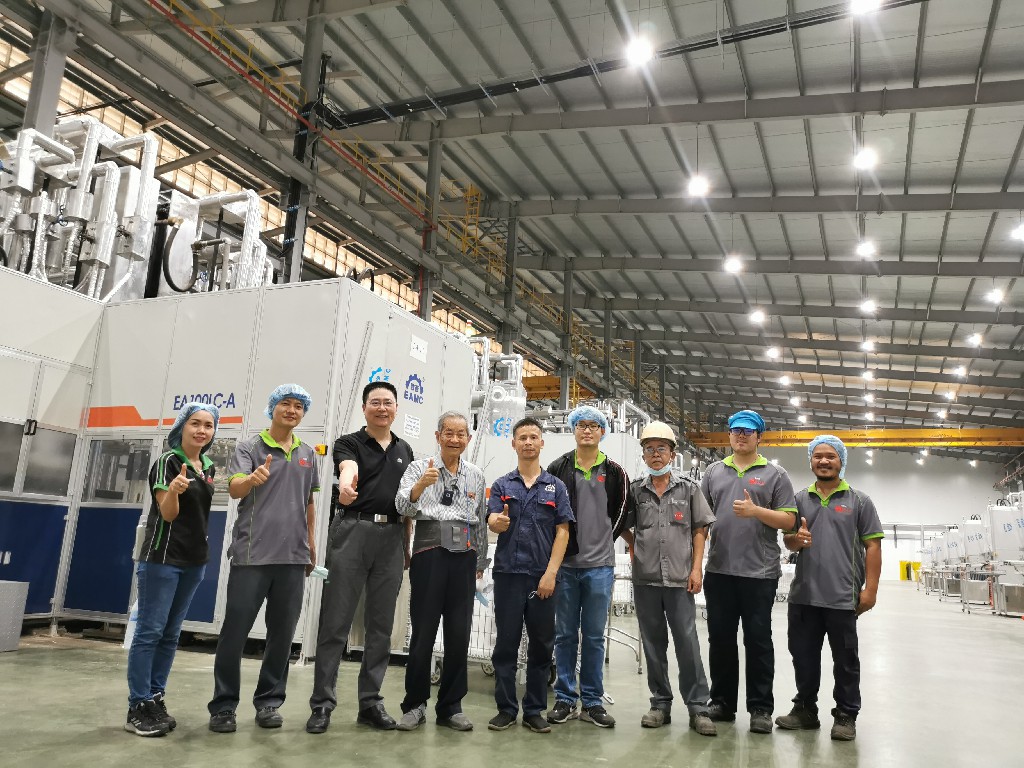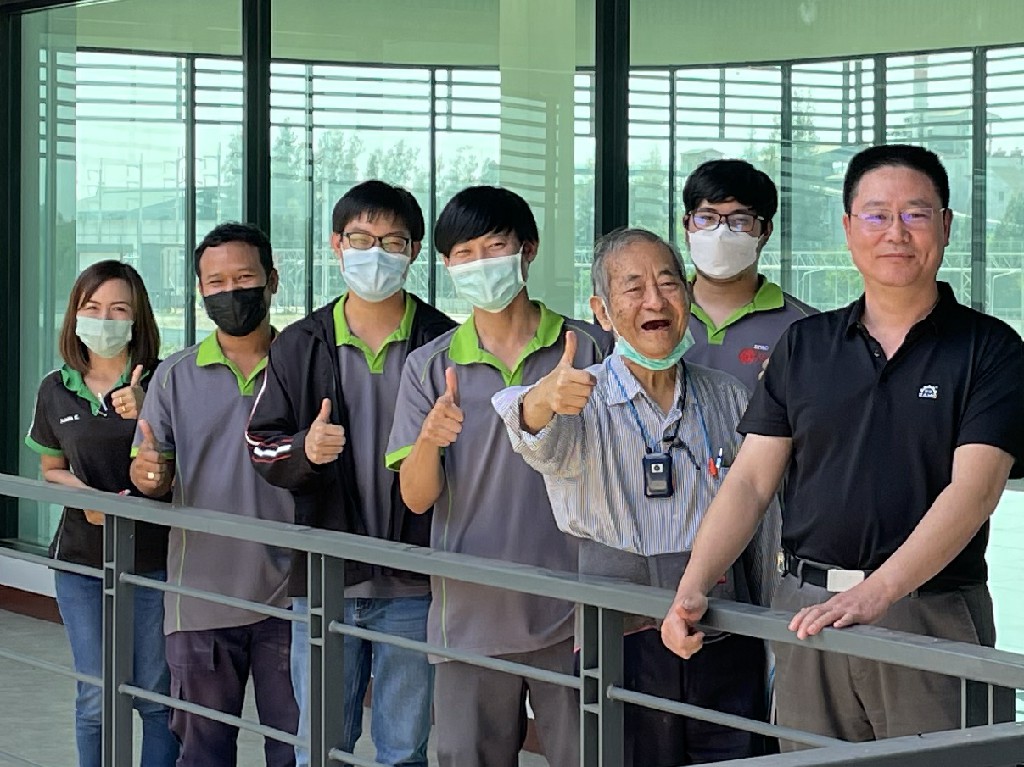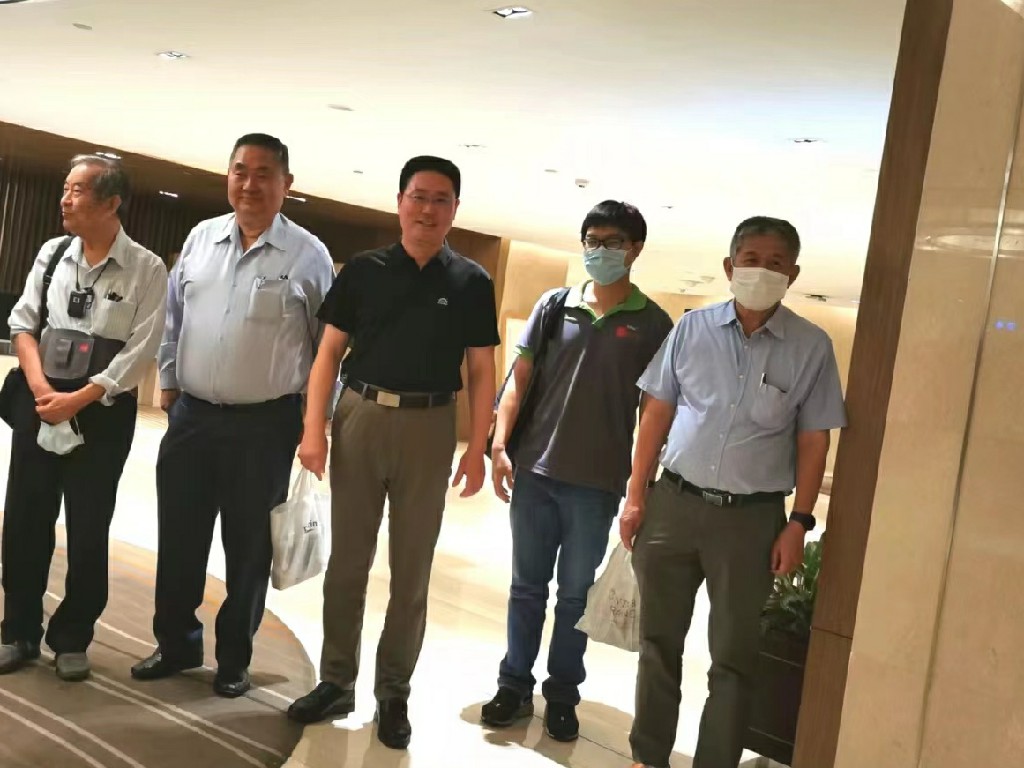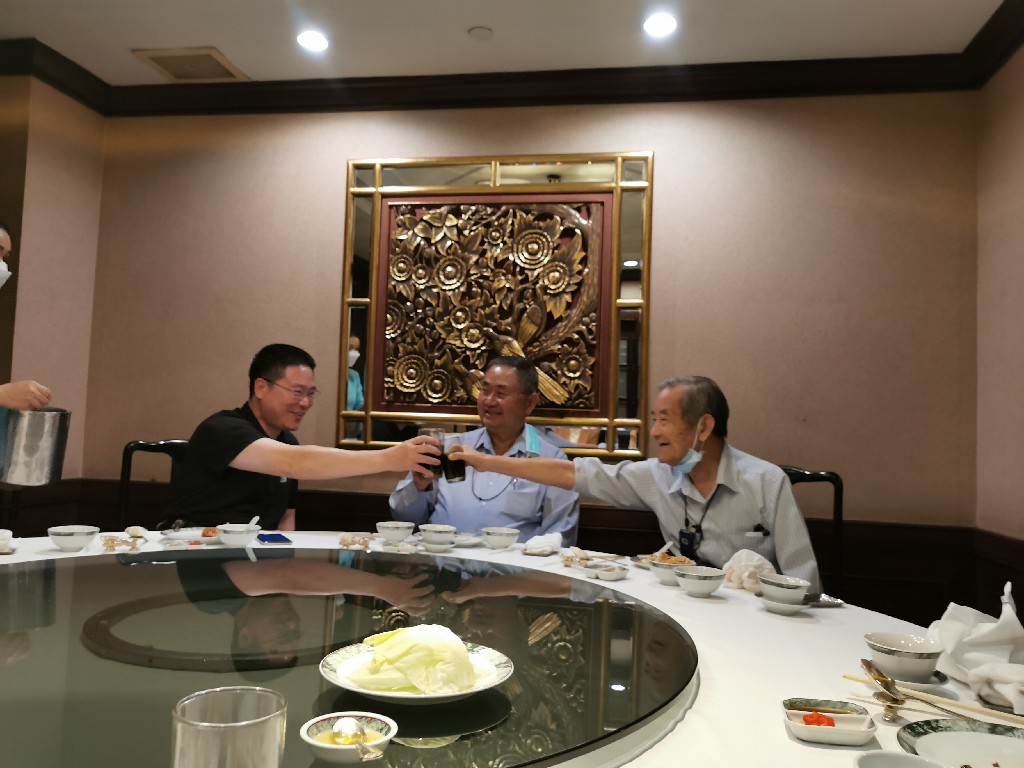 Chief Executive Officer of KTIS Group: Parphan Siriviriyakul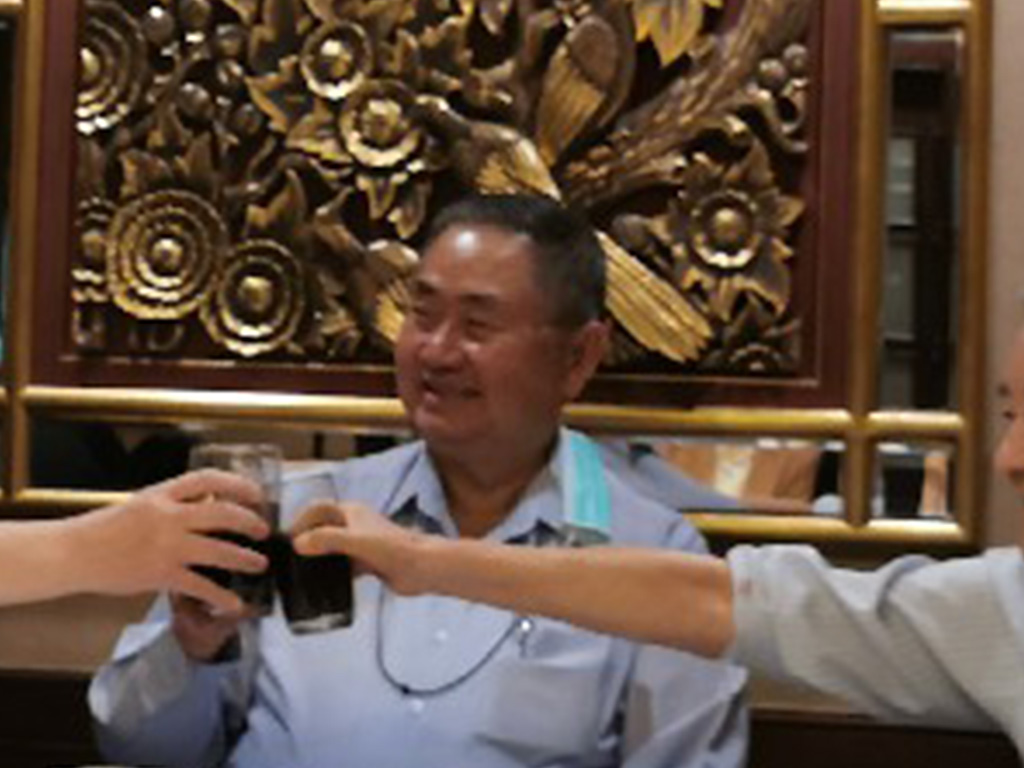 CEO of KTIS Group: Somchai Suwachittanont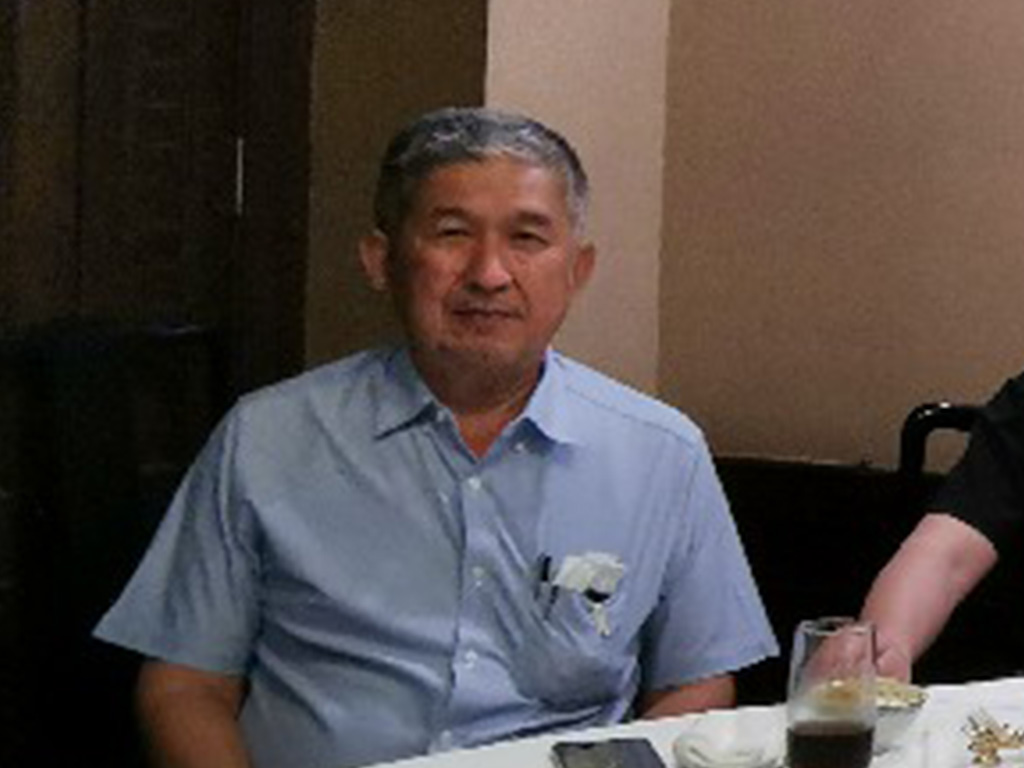 Please remember my name: EPAC